Past engagements (select)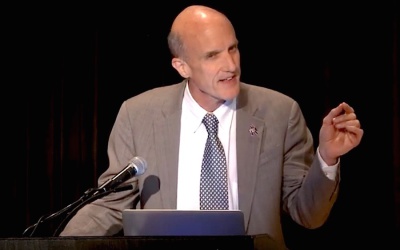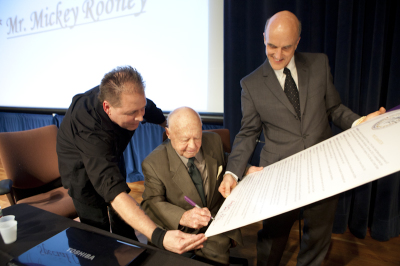 Mickey Rooney signing petition to "Stamp Out Elder Abuse" at 2011 Conference of the Elder Financial Protection Network, San Francisco. March 31, 2011.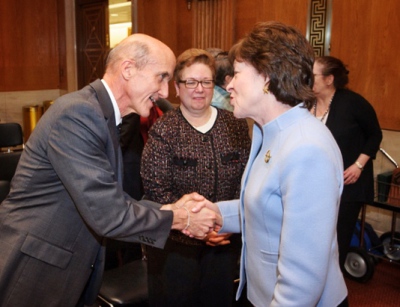 With Senator Collins (right), Chairman, U.S. Senate Special Committee on Aging, after testifing  along with Judith Shaw (center), Securities Administrator, Office of Securities, Maine. February 4, 2015.
Photograph: U.S. Senate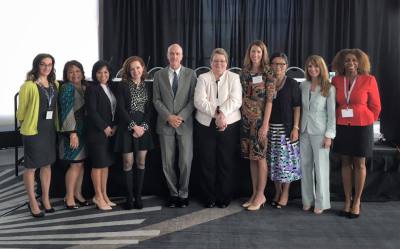 Investor Education Session. NASAA 2016 Annual Conference, ​​North American Securities Administrators Association, Providence, RI. September 13, 2016.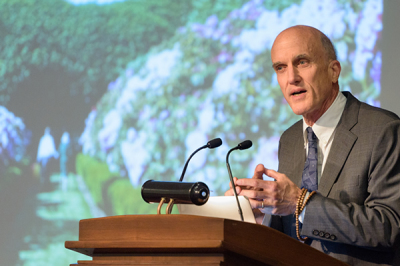 Elder Abuse and Exploitation Conference. School of Public Policy & Administration, University of Delaware, Newark, DE. May 12, 2016. Plenary speaker. Credit: University of Delaware.